With Respect To Our Partners
Want To Be
One Of Our Partners?
Our Blog
Read Our Latest Articles,
Tips & News
The 2022 Golden Gala and Awards Symposium presented by the Ghana Diaspora Public Affairs Collective (GH-PAC) was hosted on September 24, at the Renaissance Hotel…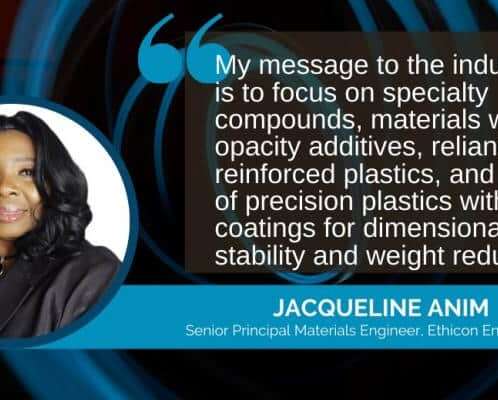 Navigating FDA's strict and ever-changing regulatory requirements is far from a new balancing act that medical device manufacturers face daily. But the many pressures born…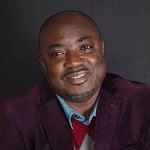 The below article was originally published in the December 2020 Issue 10 Newsletter of the African Membrane Society (AMSIC) Intellectual Property (IP) has several benefits,…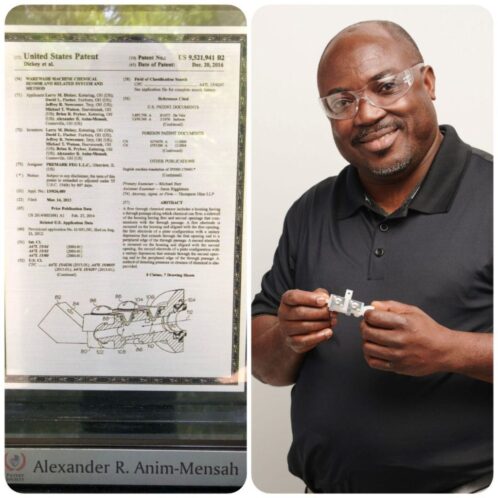 Everyone needs to plan something every once in a while. Here we'll talk about the need to assess and organize our goals and purposes.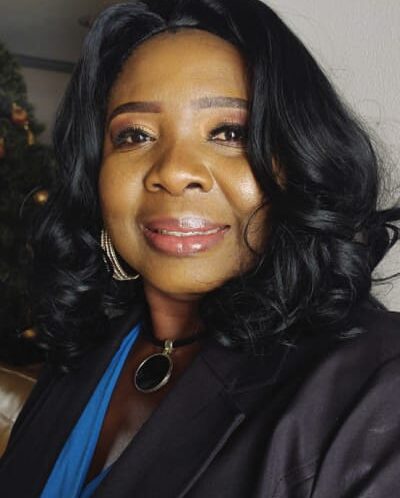 Want to know some tips and tricks on how to move your project forward? We'll explain to you how we handle all our projects.