Welcome To i2iMegaHub
Welcome to i2iMegaHub, we appreciate you stopping by. i2iMegaHub is an NGO with the mission of given back to Africa to support its development to meet the global demands. i2iMegaHub has six (6) interconnecting and staged hubs all on one campus providing a large one-stop shop "Innovation Mart - InnoMart" where the right African ideas, innovations and inventions are harnessed for global impacts. Our prime aim is to assist Africans nurture ideas through to commercialization to spawn new businesses, revitalize existing ones to promote the needed growth across Africa and for global good. Serving as a bridge,we connect inventors, innovators, donors and investors as well as experts in the diaspora and on the continents (Experts in Residence, EIR), using our proprietary frameworks and tools to drive innovation value chain processes with high levels of success. Through this, we will empower and catalyze African innovators and inventors realize their full potential given the necessary tools and connections to self-develop, refine and bring their ideas and inventions to the global scene with confidence. In the process, our donors, investors and the experts while positively impacting the world through investing in African innovations through i2iMegaHub recover their returns on investment. i2iMegaHub operation will start in Ghana (the headquarters) in mid-2020 and later expand to Egypt, Kenya, Nigeria, Rwanda, Senegal and South Africa with more future expansion plans across Africa. Our abroad offices are in the USA, Canada and UK. Our inclination is to support and work with the existing innovation and technology hubs across Africa to bring about the needed developmental change through innovation.
Please, you are welcome to comb through this site to learn more about us and do not forget to leave us a note in case you want to partner, invest in us, join us or if you have any question or suggestion.
Why A Mega Hub?
Africa to the World
Africa needs a Mega hub now to tap the abundant human resources and ideas, ensure the many inventors get their inventions to global market to help the world benefit from the transformative solutions from the African continent. To drive the success of the African Free Trade (AfCFTA) by providing a strong and structured innovative system.
We Are Professionals
A Globally Focused 'Mega Hub'
Connecting African Innovation
Gain Success With Us!
Empower Business
with i2iMegaHub!
Our Team
We Are a Team
Of Professionals
We are a multidisciplinary team with diverse expertise in all areas of innovation along the value chain from opportunities identification and characterization, through to commercialization and beyond.
With Respect To Our Partners
Want To Be
One Of Our Partners?
Our Blog
Read Our Latest Articles,
Tips & News
The 2022 Golden Gala and Awards Symposium presented by the Ghana Diaspora Public Affairs Collective (GH-PAC) was hosted on September 24, at the Renaissance Hotel…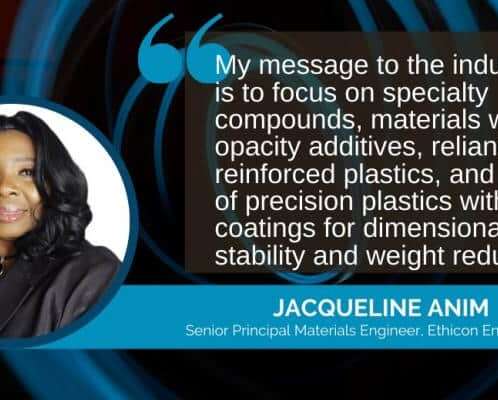 Navigating FDA's strict and ever-changing regulatory requirements is far from a new balancing act that medical device manufacturers face daily. But the many pressures born…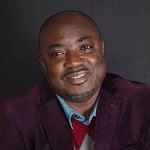 The below article was originally published in the December 2020 Issue 10 Newsletter of the African Membrane Society (AMSIC) Intellectual Property (IP) has several benefits,…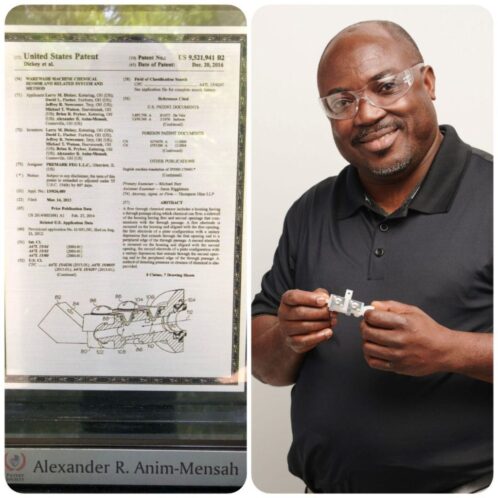 Everyone needs to plan something every once in a while. Here we'll talk about the need to assess and organize our goals and purposes.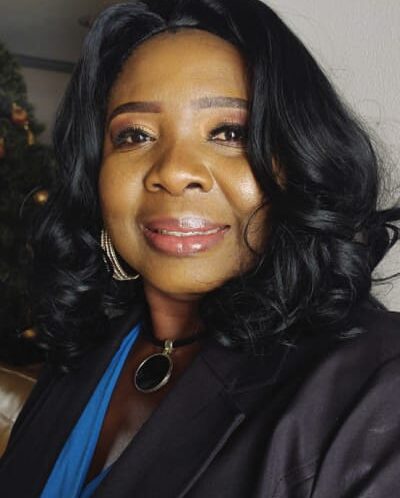 Want to know some tips and tricks on how to move your project forward? We'll explain to you how we handle all our projects.
Write a Message
Have Any Questions?
Thank you very much for your interest in our company and our services and if you have any questions, please write us a message now!