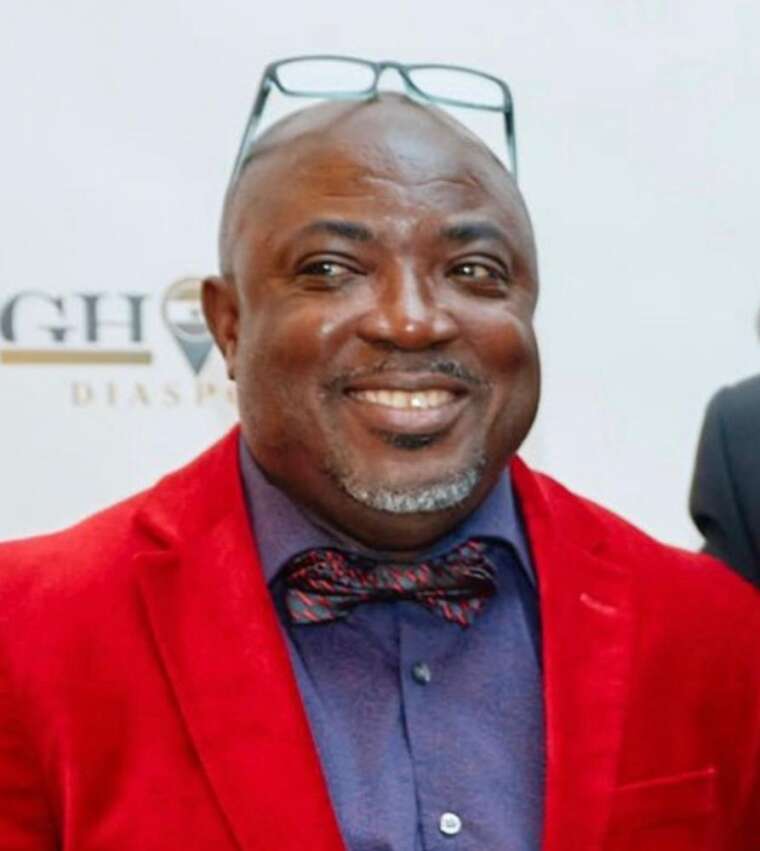 President
Brief info
A PhD Chemical Engineer with over 18 years of progressive diverse experiences with a track record of delivering sustainable technical, business and management results through award winning performances. Extremely results oriented with a strong sense of transforming organization through managing and developing talents, building teams, customer-focused innovation, engineering and developing products with customer value intent, improving products through continuous innovation, securing intellectual property (IP), prioritizing and aligning resources to strategy, performance monitoring for decision-making, championing on-time customer issues resolution, developing robust products, systems and processes. Mentoring young talents.
Experienced in innovation value chain management (i.e. opportunity ID, idea/concept development, research & development, solution development, scale up & commercialization and post-commercialization), business & IP strategy, project management & leadership, tech. management, budgeting, proposal preparation, capital planning & expenditure, resource allocation, risk analysis & projections, cost analysis, improving productivity, customer issues management and problem-solving.
Experienced in feasibility analyses, process design & engineering, product testing, piloting, modeling & simulation, energy engineering, water chemistry, water/wastewater treatment system design & costing, waste treatment, membrane science & technology, chemical compatibilities, and optimization.
Involved in over thirty (30) inventions and world patents in areas including sensing, energy recovery, chemical & improved water use efficiencies, refrigeration & heat pumps, optimization, process & product improvements, waste and environmental impacts minimization.
Co-authored 2 books, 2 books chapters and several technical papers in the area of membrane science & technology, and biomedical applications.
Recipient of 2019 Distinguished Patent & Innovator Award and 2019 Nominee for National Academy of Inventors Fellow (NAIF).