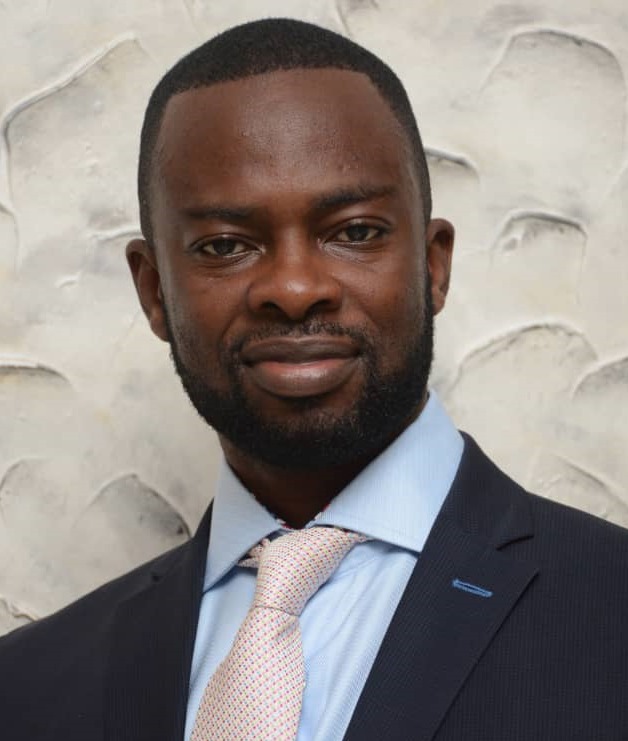 Country & Chamber Director
Brief info
Mr. Stephen Kofi Baidoo Jr. (alias KSB) is an entrepreneur, accountant, and an inventor with over six (6) years' experience in the hospitality and food processing industries.
He graduated from London Metropolitan University with a Bachelor of Arts Degree in Politics, Philosophy and Economics (PPE). Moreover, Mr. Baidoo obtained a Project Management and Planning certificate at The Ghana Institute of Management and Public Administration (GIMPA) as well as Tour Operations and Tour Guiding from Hotel, Catering & Tourism Training Institute (HOTCATT).
Currently, KSB residing in Ghana and manages his own water purification and packaging company, a hotel beachhouse as well as a delivery service. Also, he doubles as a Board Member and Head of Operations for a private security firm.
As a passionate advocate and an innovation enthusiast, Mr. Baidoo introduced the first Student Discount Card on the Ghana Market in partnership with The National Union of Ghana Students (NUGS) and GT Bank. Moreover, he invented a rider safety device to increase rider visibility that reduce road accidents involving cyclist during his school days in the UK where he rode bicycle to school.