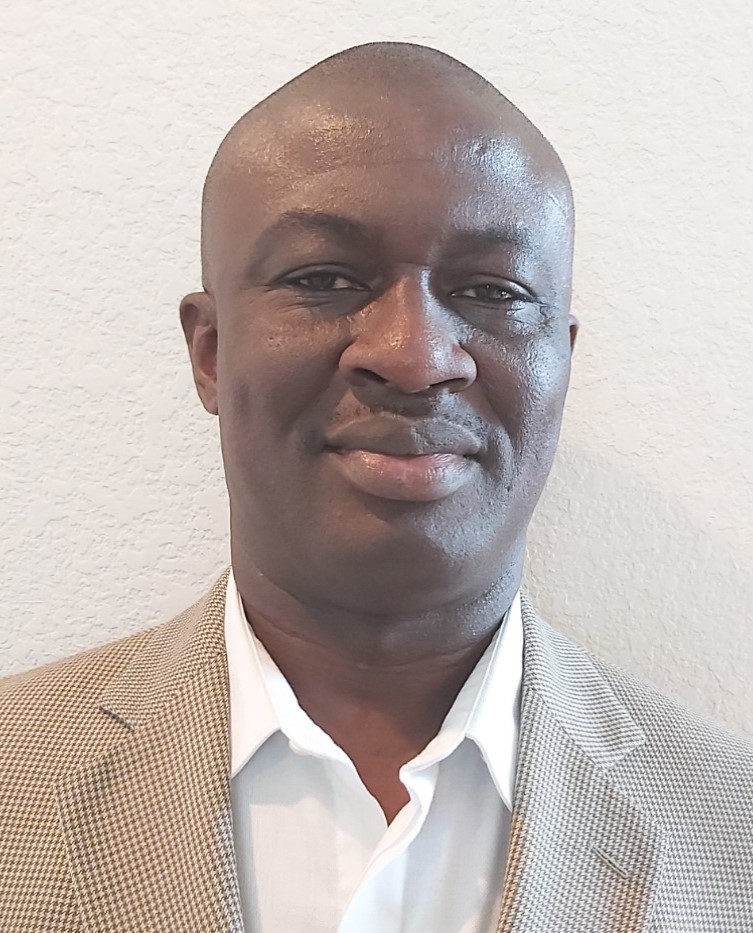 Project Director
Brief info
Sam Onumah is an engineer and businessman. He is an ardent entrepreneur, an inventor, and a philanthropist. He is the president/CEO of Rekob Global Inc., an engineering firm in Houston, Texas, which works on federal and commercial projects. He is also a director of EKO Paints LLC., a paint and architectural coatings retailer in Houston, Texas. In 2019, he established the first Benjamin Moore Paint retail/ wholesale store in Africa, Ghana with some partners.
Sam Onumah is currently a financial controller with an oil/gas company in Houston, Texas. He has over twenty years (21) experience, working as an engineer, a project manager, and a financial controller in Oil & Gas, Nuclear, Environmental and Geotechnical Industries in North America, with companies including: Equinor ASA, ExxonMobil, Bechtel Corporation, and Urenco USA. He also spent two years working as a mining geologist with Goldfields Ghana after completion his bachelor's degree.
He has a couple of provisional patent applications that he is currently working on with a few partners.
Sam Onumah holds an MBA in Project Management from Florida Institute of Technology, MSc. Environmental Engineering from University of South Florida, and BSc. Geological Engineering from University of Science and Technology, Ghana.