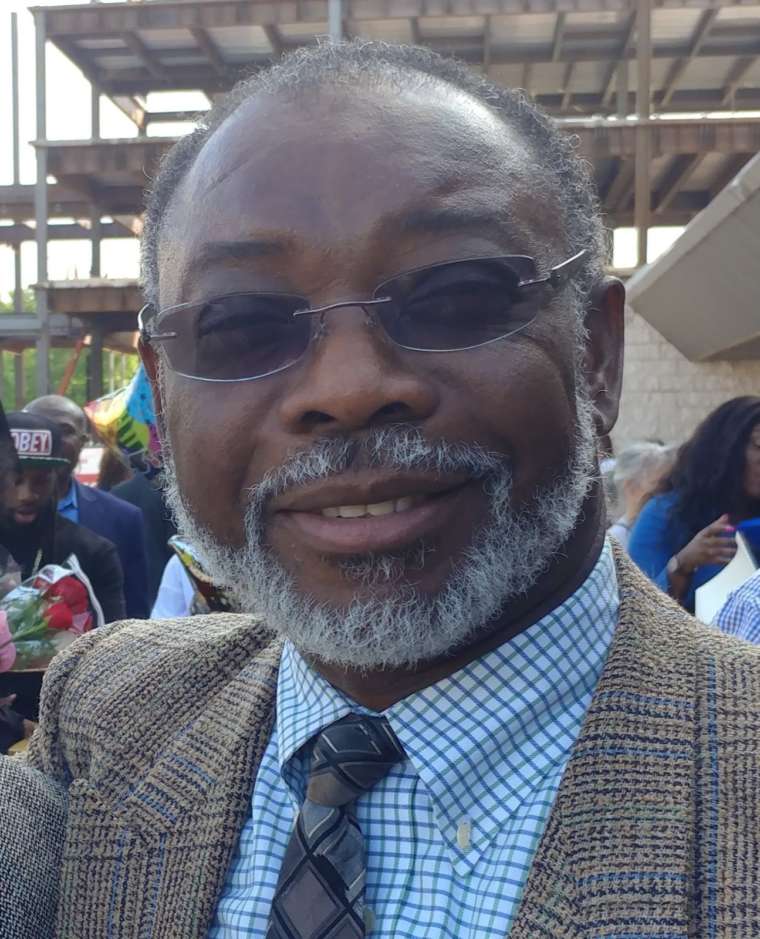 Consultant/Advisor
Brief info
Phanuel K.A Markin has over 35-year diverse technical and management experiences in the marine, healthcare, education, and power generation where he held various positions in facilities. He has a Masters In Administration from Audrey Cohen School of Social Services -New York, Power Plant Professional Operating Engineers License in the State of New York, Bachelor's Degree in Merchant Marine Engineering from the State University of New York (SUNY) and Associate Degree in Mechanical Engineering from the University of New Brunswick (UNB), Canada.
Currently, he serves as a Deputy Director of Facilities at the Engineering at the New York City Department of Education where involved in high upkeep of facilities. Prior he served as the Director of Facilities Operation at Bon Secour Charity Health System and Director of Engineering at the Catholic Medical Centers where major part of his responsibilities involved construction, operation and upkeeping of intensive care units and facilities.
Mr. Markin being hand-on is an enthusiast of waste treatment and management; he believes proper waste management pay for itself while reducing environmental pollution, save lives and provide jobs. Some of his expertise include construction management, operations management, facilities management, safety & environmental management, risk management, sanitation, hazardous material handling and health care system design.
Some of Mr. Markin's achievements includes voted the Man of the Year in The NYC District 15 schools for his high on-time issues resolution and high facilities uptime. Moreover, he developed systems for monitoring, identifying and fixing flaws in a commercial dialysis machine's electrical components and circuits. He designed and built an Intermediate Intensive Care Unit (IMCU) with no architectural prints and served as an Executive Member on Health System Committee.