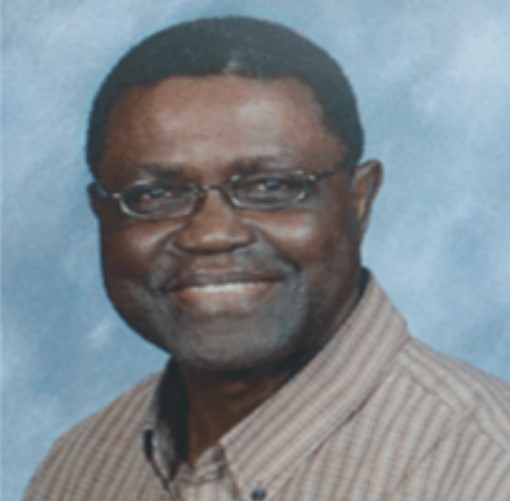 Advisor Board Vice Chairman
Brief info
Dr. Jonathan Abrokwah graduated with bachelor's and Master's degrees in Electrical Engineering at Massachusetts Institute of Technology (MIT) in 1974, and 1976 respectively, and a PhD degree in Electrical Engineering at University of Southern California under a Rockwell International Fellowship in 1979. He also earned a second Master's degree in Materials Science Engineering that same year.
After his education, Dr. Abrokwah was involved in pioneering work in the semiconductor field in Photonics at Bell Laboratories, Holmdel, New Jersey, and electronic materials and integrated circuits at Honeywell Corporate Research Laboratory in Minneapolis, Minnesota, and McDonnell Douglas Electronics Systems Company at Huntington Beach, California, before joining Motorola in 1990, in Phoenix, Arizona.
In 2009, he joined Avago Technologies as a Research and Development Integration Engineer in the Wireless Systems Division in Fort Collins, Colorado, USA, which manufactures radio frequency components, and modules for cellular phones, and data communication systems. Dr. Abrokwah was involved in high frequency high electron mobility transistor and heterojunction bipolar power amplifier development
Dr. Abrokwah retired from Avago/Broadcom in 2018.
Dr. Abrokwah has 45 patents and over 75 publications on electronic materials, devices, and components in scientific publications. He is a Life Member of IEEE (Institute of Electrical, and Electronics Engineering); past CSMantech (Compound Semiconductor Manufacturing Technology) Committee Member and Board Member; Motorola Scientific Advisory Board Member, and was US Black Engineer of Year Awardee in 1993 at Career Communications Technical Achievement, Baltimore, Maryland.